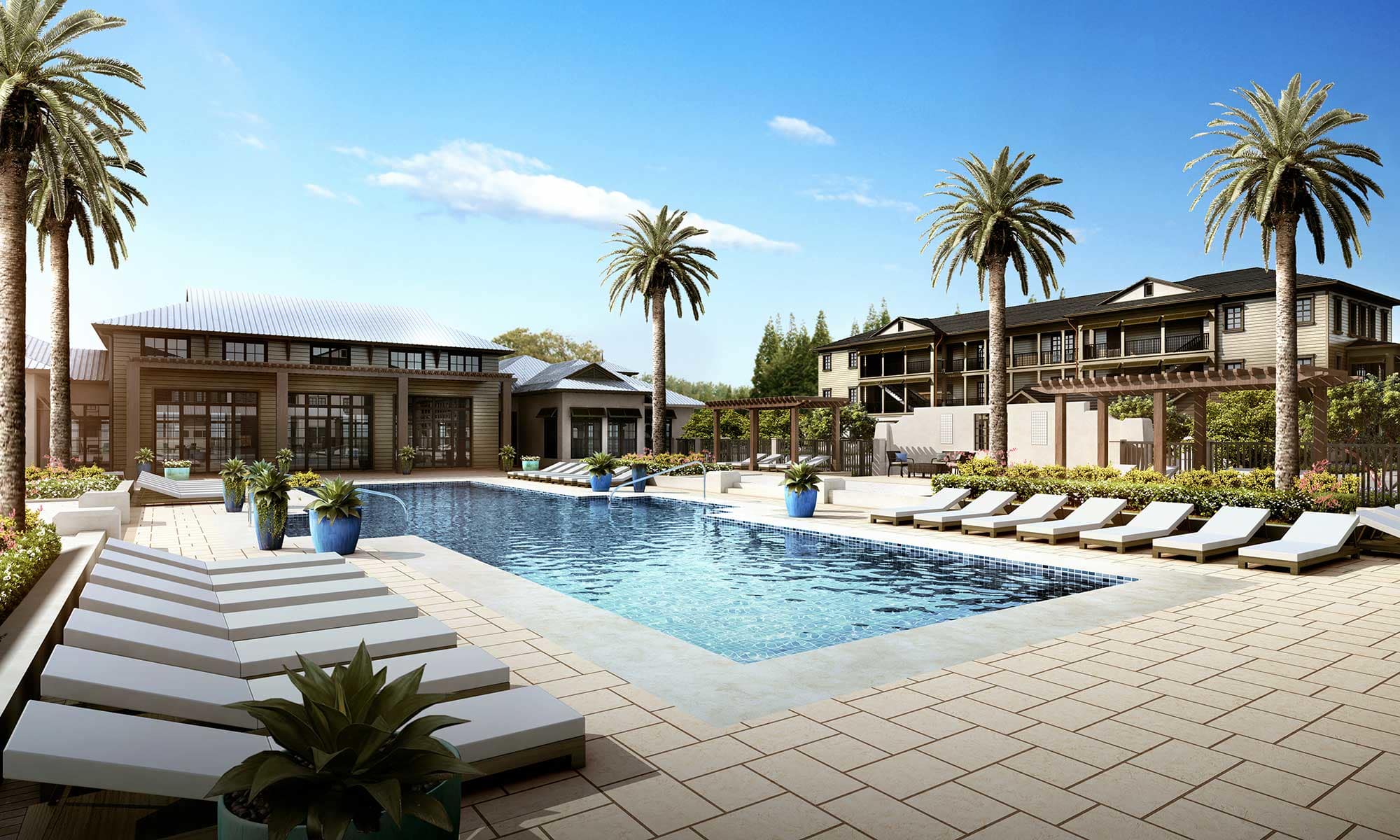 Welcome to Sonoma Hills Apartments
From lavish, sun-drenched mornings to cozy evenings surrounded by charming landscapes and a lively community, an exclusive Sonoma Hills apartment is designed for you to grow, relax, and be yourself. Timeless and bold, the rustic chic architectural designs of our luxurious one, two, and three bedroom apartments evoke an inviting, homey sentiment. Through French doors overlooking the pool, the atmosphere at Sonoma Hills is one where life and play are framed with balance, individuality, and opportunity.
As soon as you arrive, you'll discover naturally warm, uplifting colors and abundant, family and pet-friendly green spaces, fusing a sense of small-town neighborliness, big-city inspiration, and healthy living. Whether enjoying the picturesque lake or relaxing poolside underneath palms and the hot Florida sun, Sonoma Hills allows you to answer when the diversity of life is calling. Venturing out, Orlando's colorful energy keeps you connected and active, and no matter your goals or pleasures, Sonoma Hills brand new apartments let you embrace the day and enjoy every. simple. moment.